Contact
If you want to get our services or have any questions, contact us, we will be happy to assist you.
In Vallor Trucks we have the necessary means to carry out our activity of buying and selling vehicles of all kinds: vans, trucks, agricultural machinery, etc. Specifically we have vast facilities formed by a 30,000 square meter field and a 4,000 square meter workshop with all the tools and machinery for the reconditioning of said vehicles.
During the more than 10 years we have been at the forefront of the business, we have reaped very good results both in the short and long term and, thanks to our work as a whole, we have become a benchmark company within the sector of the area.
If you want to get our services or have any questions, contact us, we will be happy to assist you and provide related information you need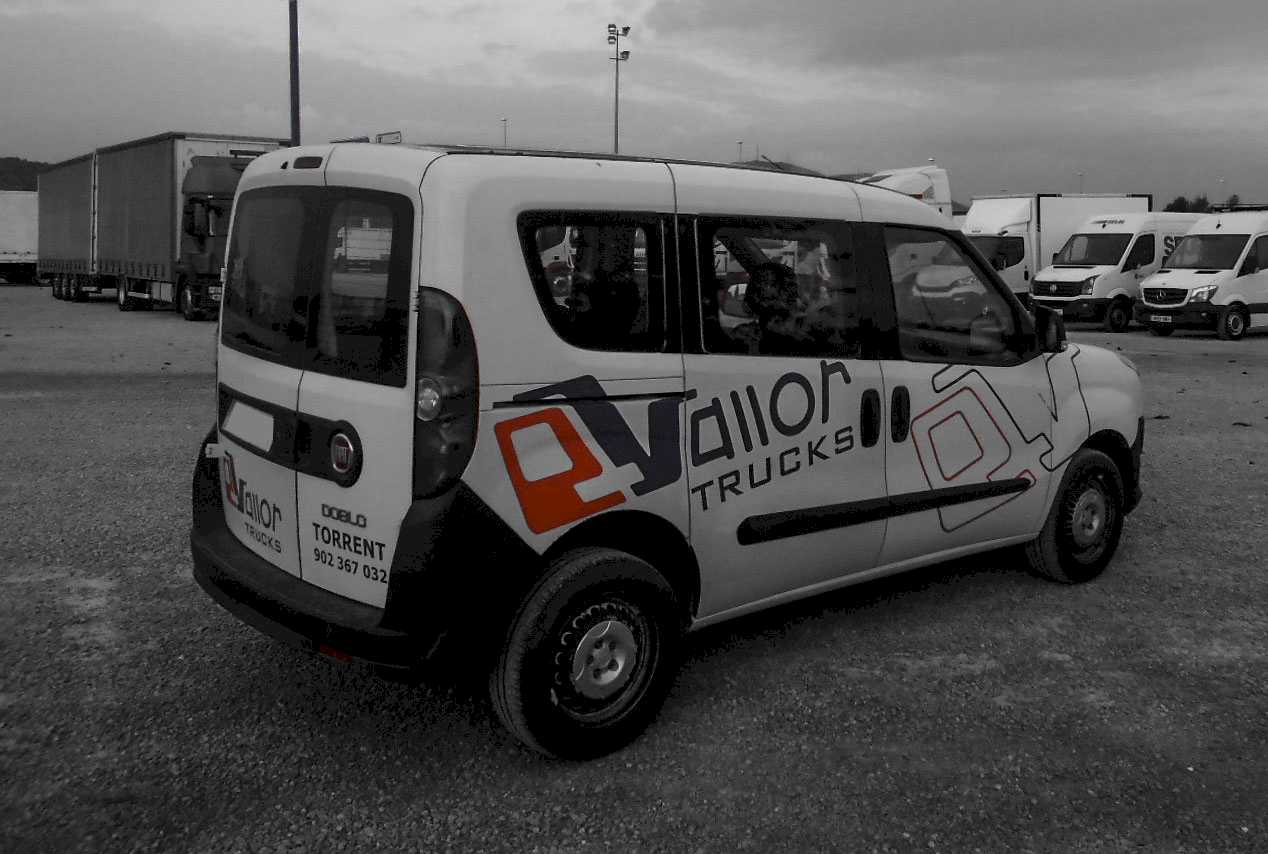 Address
Camino Tizón, 91
46900 Torrente
Address
Carretera Ocaña, 37
03007 Alicante