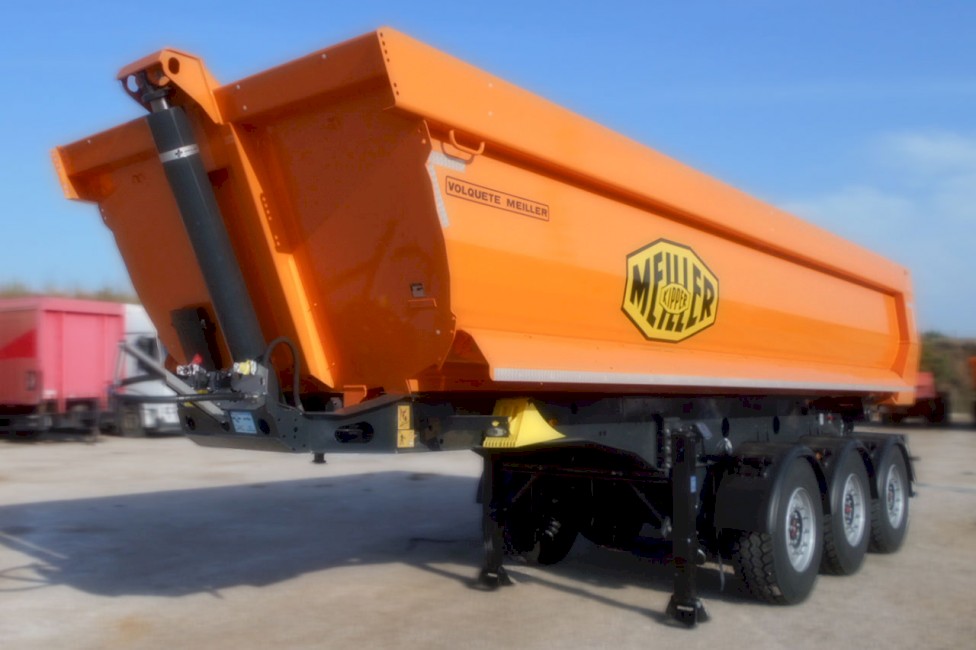 In Vallor Trucks we have been working for more than 10 years with the main objective of fully satisfying all our customers in the purchase and sale of second-hand semi-trailers in the Valencian town of Torrent, near the port of loading of Valencia. In addition, we market all types of motor vehicles, from trucks, vans and cars to industrial and agricultural machinery such as tractors.
To carry out each sale of trailers and semitrailers used, among others, we have a team of multidisciplinary professionals with extensive experience in their field, as well as a field of more than 30,000 square meters where they can see our vast stock and a mechanical workshop in which we set up all vehicles to ensure their usability and safety.
At Vallor Trucks we also buy your vehicles after passing through an appraisal to know their price in the current market. We work with the most prestigious brands in the market such as Peugeot, Renault, Mercedes, Volvo, Man, Iveco or Scania. Although it is true that we are located in Torrent, the provision of our services extends throughout the Mediterranean corridor belonging to the national territory.
Our used semi-trailers are, like all the vehicles that we sell, approved and revised so that their durability is optimal and adapts to the needs of our customers. In fact, thanks to the good results harvested with our machines, we have become a weighty company within the sector of the area, which credits us.
So, if you want to buy used semi-trailers for your business or industry, do not hesitate to contact Vallor Trucks . Our staff will be happy to assist you in a personalized way and advise you according to the vehicle characteristics you need. In addition, if you want to get rid of part of your fleet of vehicles, in our company we will be happy to value them and buy them