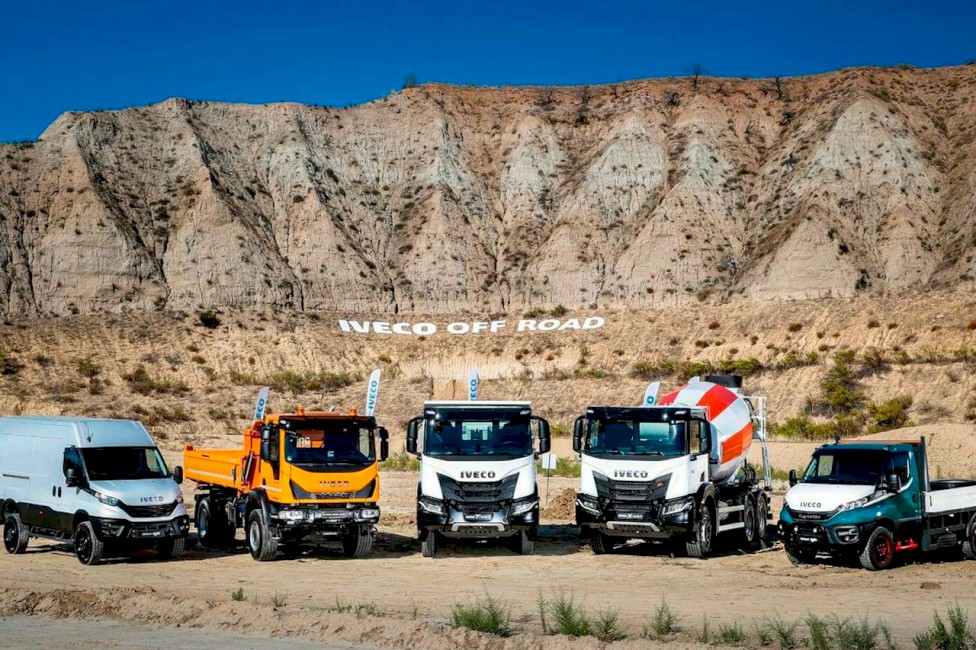 If you are thinking of purchasing new industrial vehicles, at Vallor Trucks we offer a quality service, with qualified professionals in all types of new industrial machinery and with an advantageous location for export, thanks to the proximity of the port of Valencia. All with the main objective of fully satisfying our customers.

Our staff of employees specialized in different areas, from maintenance and reconditioning of all vehicles that are marketed. On the other hand, our administration department that will process all the necessary documentation for commissioning, either in our facilities or in those that the client wishes.

The good results and experience gained in the sector for more than 10 years endorse our work, offering a complete and quality service in the town of Torrent, in the province of Valencia. Being Vallor Trucks a reference company in the sector, consecrating us as a mandatory for the purchase of industrial vehicles.

Therefore, if you are looking for new vehicles, do not hesitate to contact Vallor Trucks, we are specialists in industrial vehicles and our dealers will be in charge of giving you personalized attention and advising you according to your needs. We are located in the Valencian town of Torrent, come visit us.