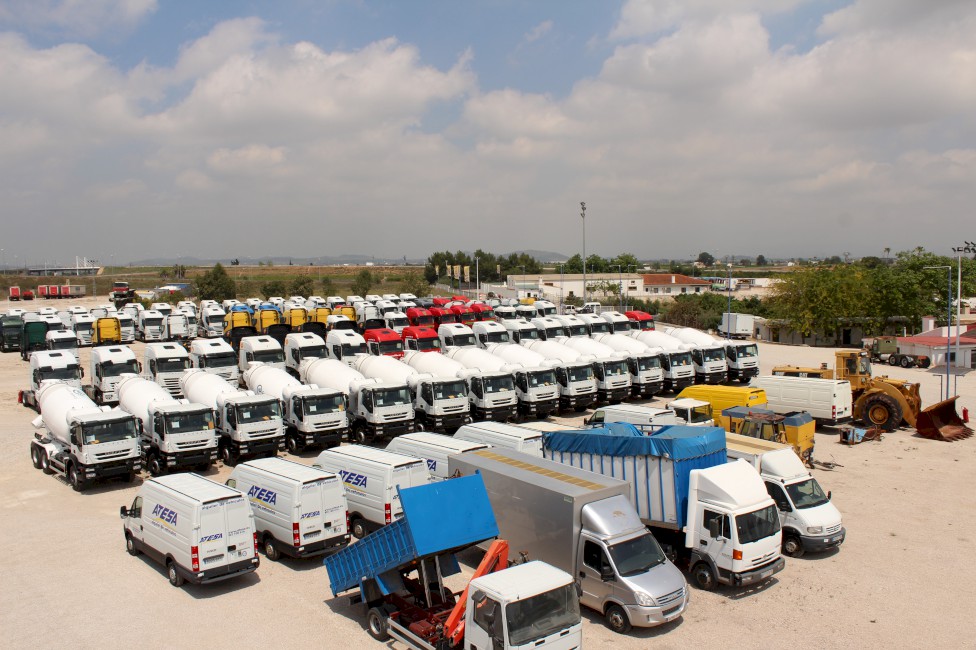 In Vallor Trucks we are dedicated to the sale of used cars since 2004, the year in which we founded the company. During all these years we have achieved very good results and the satisfaction of all our customers, which is why we have established ourselves as an obligatory reference company within the sector of the Torrent area and the province of Valencia.
To carry out the process of selling second-hand cars, we carry out a series of preliminary follow-up to guarantee customers that the vehicle they are going to acquire is in perfect conditions of use and safety. Therefore, all our stock, which includes trucks, trailers, semi-trailers, buses, vans or industrial and agricultural machinery, is under close monitoring since entering the facilities.
It should be noted that in order for a vehicle, whatever it is, to enter the Vallor Trucks campaign for its subsequent commercialization, it must first pass through a check-in process at the entrance with a detailed review of all the critical points in order to know it in the state. that is found and make the appropriate arrangements according to hydraulic, mechanical or electronic, as well as in the appearance of sheet metal and paint.
It is important to mention that without the work of our team of multidisciplinary professionals the sale of used cars and our entire stock would not be possible. Among our ranks are mechanics who tune the vehicles so that nothing fails, the clerks who deal with the different procedures of bearing, transporters who are responsible for moving your purchase to the indicated point and merchants.
Therefore, if you are looking for second-hand vehicles, do not hesitate to contact Vallor Trucks, we are specialists in the sale of used cars and our dealers will be responsible for providing personalized attention and advise you according to your needs. We are located in the town of Torrent Valencia, come and visit us.