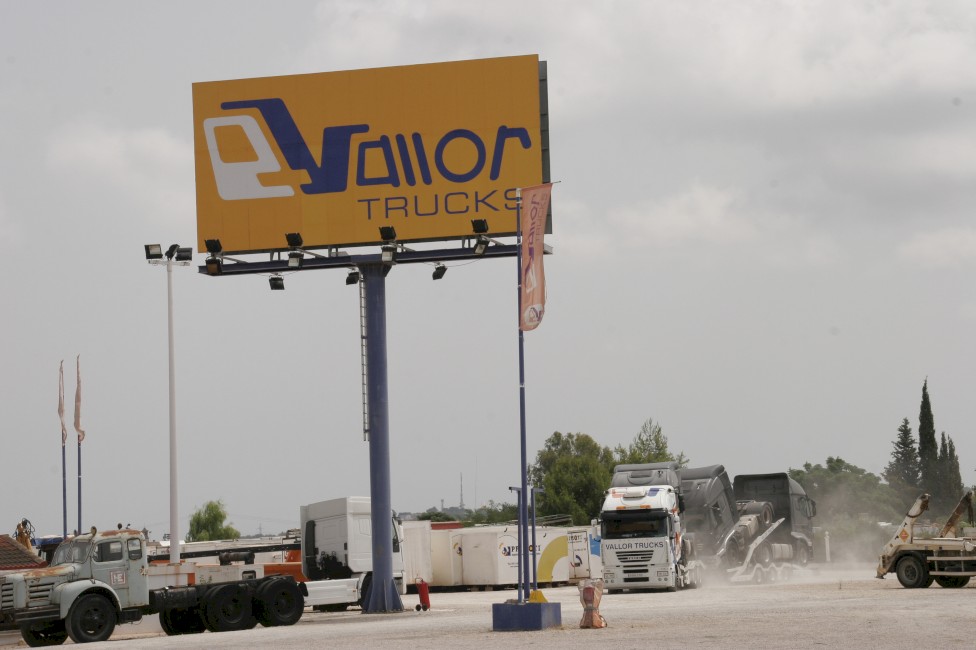 In Vallor Trucks we have been working more than 10 years in the purchase and repair of all types of second-hand and used industrial vehicles. For this we have a department in which we check each vehicle so that its operation is adequate and thus guarantee the necessary safety for its putting into circulation. We adjust to the conditions that the Vehicle Technical Inspection requests in Spain.
Of course, we also have a team of highly qualified and specialized professionals for each of the fields that make up the buying and selling process. All this, together with the good results harvested over these years, make Vallor Trucks today a company of obligatory reference within the sector of the entire Mediterranean corridor belonging to Spain.
The used and second hand industrial vehicles that we sell are especially suitable for industry and agriculture. We have a large fleet with different types of vehicles so that all our customers can choose the one that best suits their work needs. We have a campaign in which we exhibit this machinery, as well as a workshop for its development.
In Vallor Trucks we are characterized by quality, efficiency, reliability and professionalism, as well as by a clear and demanding work methodology when reviewing, acquiring, repairing and commercializing vehicles. We work with the most prestigious brands such as Peugeot, Renault, Iveco, Man, Mercedes, Scania or Volvo to guarantee an extraordinary quality and, obviously, both short-term and long-term safety.
Finally, if you wish to purchase any of the second-hand commercial vehicles that we commercialize in Vallor Trucks since 2004, you can contact us through the most convenient means or you can come directly to our Torrent facilities. . We offer a personal service and we advise you according to your needs with an extraordinary quality-price ratio.