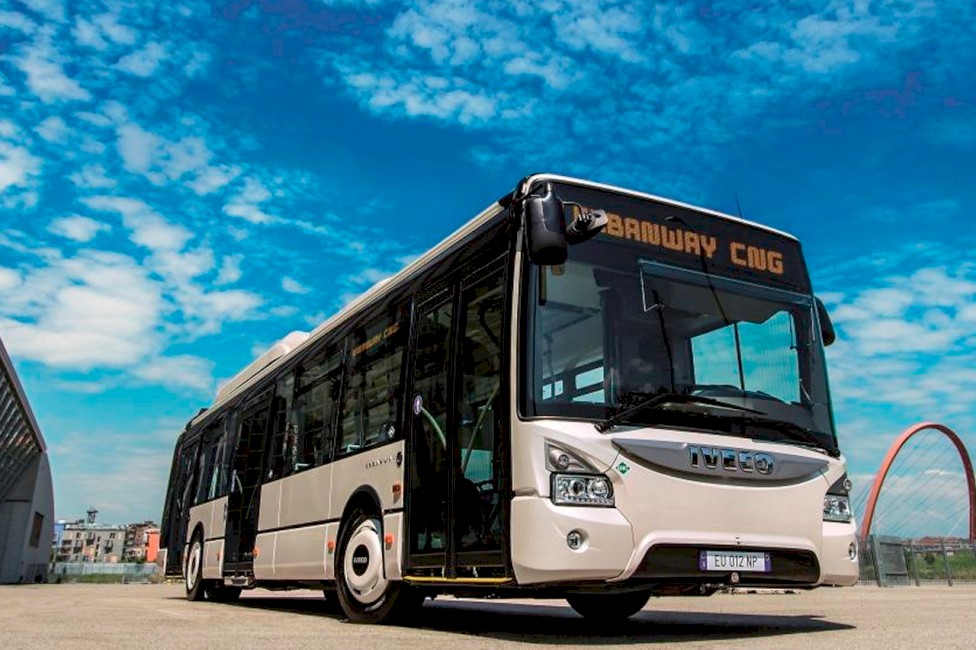 If you need to buy new buses, at Vallor Trucks we offer you perfectly approved coaches and buses with IVECO manufacturing quality. Offering a quality and complete service in the town of Torrent, province of Valencia.
With a professional service, all our new buses are reviewed and verified to comply with the guarantees offered. To meet all these requirements, we have a highly qualified team so that the client can trust and be calm with their new vehicle. To meet the goal of satisfying the customer.
At Vallor Trucks, our administration department will provide you with everything you need to remove the vehicle, for your complete peace of mind, we will take care of the processing and documentation necessary for commissioning and final delivery. Making Vallor Trucks a reference company in the sector in the area.
Those of the facilities with more than 30,000 square meters allow us to have the stock ready so that the client can directly see the new bus that interests him. Guaranteeing the proper functioning and with the confidence of more than 10 years in the sector guarantee us.
Therefore, the guarantees, our staff and the years of experience in the sector make Vallor Trucks a reference place to have a new bus with complete peace of mind and safety. Advised by our sales staff, looking for the needs that need to be covered in order to offer the best option and that the new bus purchased meets expectations.