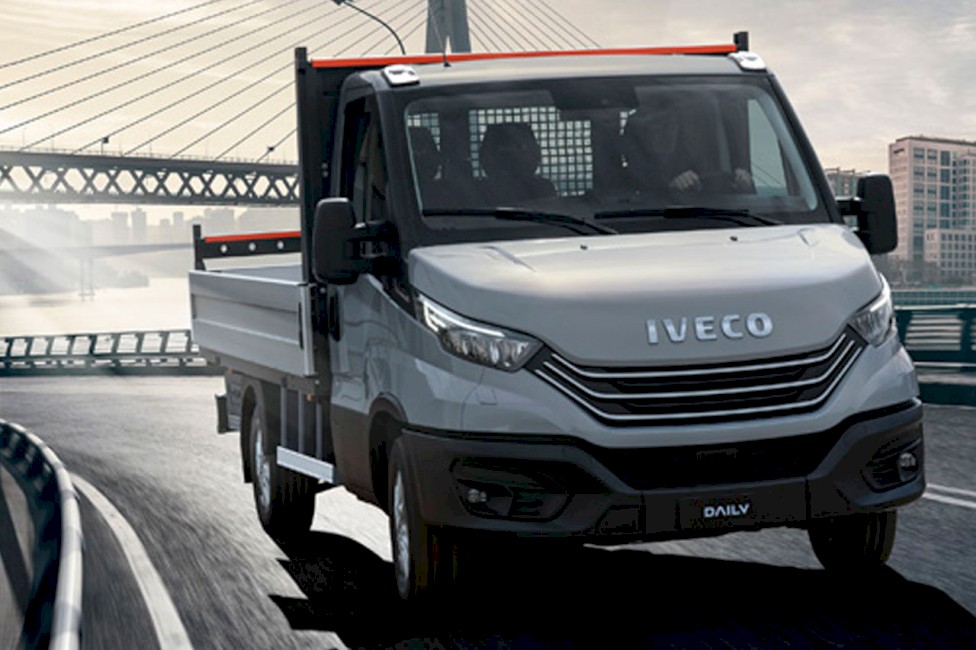 If you need to purchase new vans, for both commercial and private purposes, do not hesitate to contact Vallor Trucks. In our company we have been working for more than 10 years to offer a complete, seamless and total quality service in the town of Torrent, province of Valencia.

Our main objective is to achieve full satisfaction in each and every one of our clients. To do this, our team of highly qualified professionals with extensive experience in the professional vans sector will ensure that the vehicles they purchase are perfectly adapted to their needs and requirements in order to facilitate their task without any type of incident.

At Vallor Trucks we have specialized employees in different areas for your peace of mind and that of your new vehicle. Our administrative staff who are in charge of all the procedures and documentation necessary for commissioning with ownership and final delivery, either in our facilities or in a place assigned by the client himself.

We are located in a strategic point near the cargo port of Valencia and we provide our services throughout the Mediterranean corridor. For this we have a vast fleet of vehicle-carrying gondolas to take your new van to the indicated point. It should be noted that the good results achieved in all our orders have made us a reference company in the area.

Therefore, do not hesitate to come and visit our exhibition of new vans and used vehicles in general in the Vallor Trucks field and take the car or machinery you need at really competitive prices. Our staff will be in charge of offering you a personalized treatment and advising you according to your preferences.