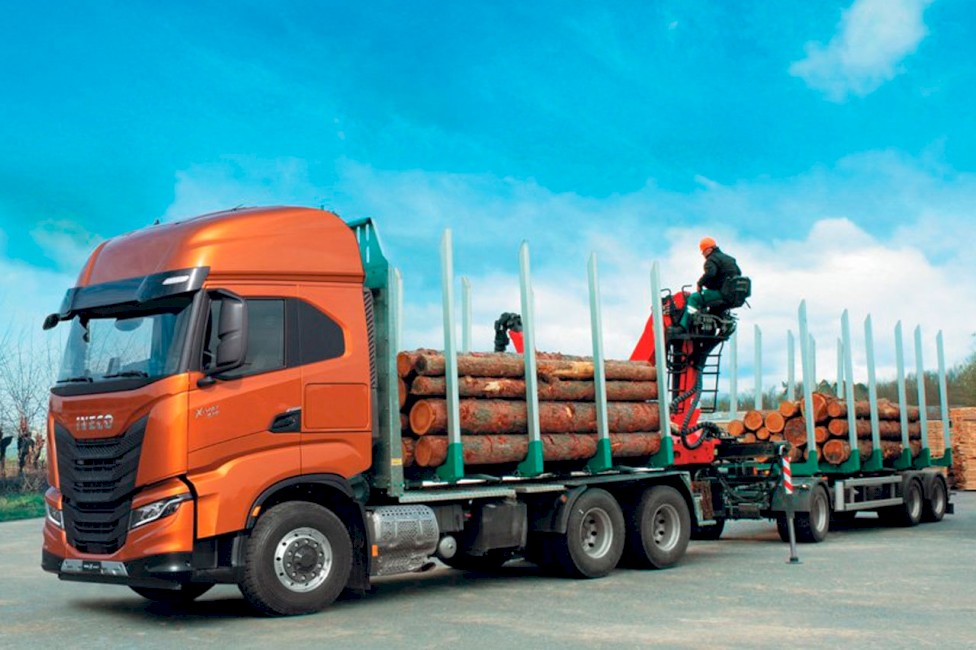 At Vallor Trucks we have been working for more than 10 years to offer all our clients a professional and quality service in the purchase of new trucks, adapting to current times.
For this we have a team of qualified professionals with vast experience in this sector. We have a field of more than 30,000 square meters where our customers can see our stock, as well as our own mechanical workshop of more than 4,000 square meters with the necessary tools and machinery to tune up our vehicles.
At Vallor Trucks we sell new trucks with full warranty and ready to roll. It should be noted that our company is located in the town of Torrent, province of Valencia.
The good results achieved to date are the result of our meticulous work in all the fields in which we carry out our activity, either administratively or through fine-tuning in our workshop. All of this as a whole has led to the fact that we are currently an obligatory reference company within the sector in the area, which supports us and allows us to continue improving all the services we offer.
All our vehicles are approved. If you want to buy new trucks or another type of car, contact Vallor Trucks, our staff will be happy to assist you in a personalized way and advise you based on what you need for your company, industry or business.